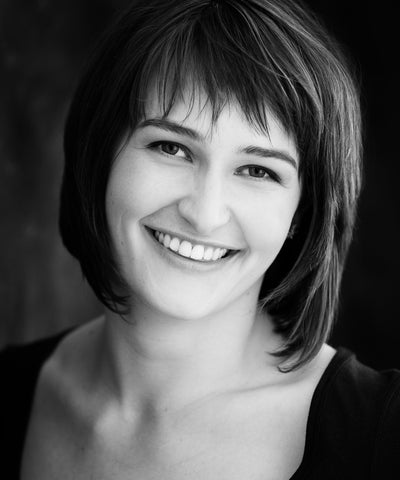 Elan
Elan joined the HSC team at the beginning of the pandemic and is very grateful to be a part of it! She started as a cleaner and now works remotely as the Client Care Coordinator as well as the Cleaning Crew Cheerleader.
Elan takes the core value of Genuine Enthusiasm very much to heart! 
Elan will be your point of contact for all things related to your booking and scheduling.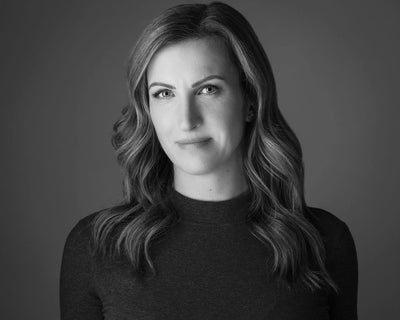 Nadia
Nadia is Annelie's older sister and has recently come on board with HSC focusing on social media, marketing and accounting.
She is also a Paramedic and balances her time helping HSC grow along with her love of travel around the world. 
Nadia's dog Stella is our official mascot and you'll often see her featured on social media posts….because who doesn't love an adorable dog.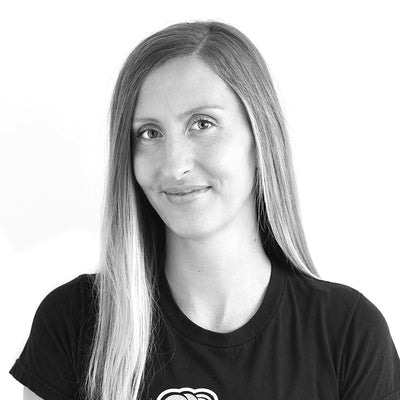 Annelie
A natural born "neat freak", Annelie started cleaning professionally in 2007 while putting herself through post-secondary school.
Her attention to detail, love of helping busy families and her hand-made eco-friendly products led to many repeat customers.
When Annelie proceeded with a paramedic career and later became a mom, she began hiring others and teaching them her techniques to keep the business growing.
10 years later, HSC has turned into a top-rated service and job opportunity for other "neat freaks" in her community.
She continues to build her business on the following core values:
Fair Wages
Honesty
Genuine Enthusiasm
Security & Privacy
Professionalism